Database Programming and Management Services
Custom database and software programming services
Streamline your workflow and make your systems work harder.
JITDESIGNS is uniquely qualified to help assess and identify opportunities to reduce costs by automating repetitive activities and integrating systems to eliminate redundant data entry and associated errors. Our engineers have significant business and operations experience, so we can evaluate the flow of data through your business without requiring you to spell out every detail.
We design systems that actually fulfill your business purpose.
Our database and application programming services can make your business more efficient and profitable. We can help you do more with your database, and streamline day-to-day tasks to support your customer service and marketing activities.
Managing your database can be time-consuming and costly, and it can be hard to know where savings can be made. Our diagnostic services includes an in-depth examination of your current systems, databases and processes to establish the best way to make valuable savings and improvements. We'll then do the necessary programming and development work for you – often in a surprisingly short time.
A custom database driven system can lead to increased profits.
Database design and development is an essential part of creating a system to help your business analyze data to maximize profit margins or even to be more organized. A newly developed database driven computer system can add much value to both small business and large businesses alike. JITDESIGNS specializes in database design, database development, and database programming, and has been writing cutting edge systems in industries such as financial services, hospitality, retail, non-profit, and manufacturing.
The process of doing database design and development generally consists of a number of steps which will be carried out by our software engineers. The process always begins with a Discovery and Needs Assessment – the equivalent of doing a blueprint for a house. Most custom programming projects that fail usually do so because this essential step was either skimped on or skipped in its entirety. Contact JITDESIGNS today to talk about your business programming needs.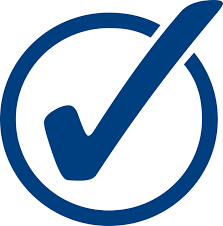 Relational Database Design Expertise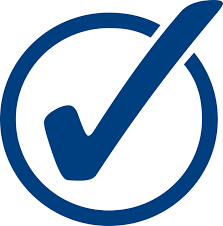 Convert Access to SQL Server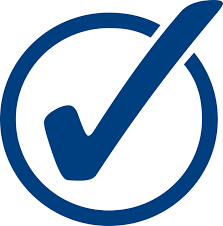 Cloud Databases Migration Services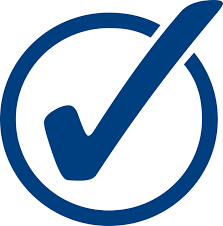 Database Redesign/Upgrade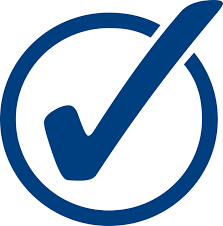 Connect to Other Databases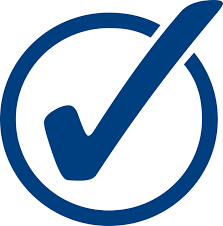 Shopping Cart Databases
JITDESIGNS, LLC.
©2009-2021 JITDESIGNS, All rights reserved.